Food
Low-cost meat
METOLOSE® provides a strong bite and meat-like texture to low-cost meat products.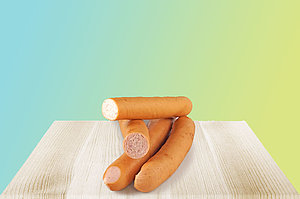 If the meat content is reduced to achieve costs savings, products lack the hot bite and texture of full meat products. By adding METOLOSE® this disadvantage can be compensated. METOLOSE® has the special property to create similar structures as meat thereby providing binding and bite. Therefore, METOLOSE® is necessary for the production of good quality, low-cost meat products with a perfect bite when consumed hot.
Recommended products
Grades
Description
E-Number
Origin
Recommendation
Knowledge Base

METOLOSE®

MCE-100TS
Methyl cellulose
E461
Japan
Very suitable
Select

Related documents
Languages
Available as Download or Request
Brochures
METOLOSE® TYLOPUR® food grade
Safety Data Sheets
Safety Data Sheet
Safety Data Sheet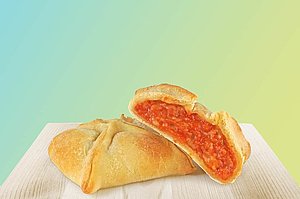 Next area of application:
Savory filling
TYLOPUR® and METOLOSE® stabilize savory fillings.