Industrial
Tylovis® PVA 18
Tylovis PVA 18 is a polyvinyl alcohol used in dry mixed mortars in combination with gypsum or cement as a co-binder.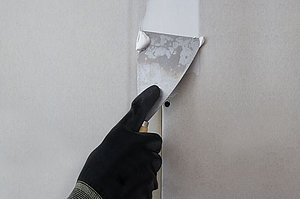 Because of its high adhesive strength to paper, Tylovis PVA 18 is especially recommended for gypsum based adhesives, jointing and trowelling compounds, which are used to install plaster board walls and ceilings. Tylovis PVA 18 reduces the surface tension of water and increases workability and pumpability of mortars.
The recommended concentration should be 0.5 – 1.5 % by weight, calculated on the dry mix mortar.