Healthcare
L-HPC/NBD
Multifunctional excipient for oral solid dose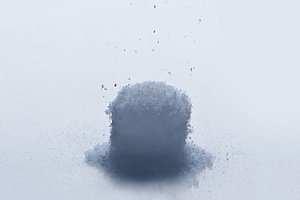 L-HPC (low-substituted hydroxypropyl cellulose NF, JP, EP) was first approved in 1977 as a disintegrant for tablets in Japan. In addition to the conventional grades (LH-), NBD- grades which have improved characteristics such as particle shape and compressibility were introduced in 2011.
L-HPC is a non-ionic multi-functional excipient, showing swelling properties in water.
Typical applications of L-HPC/NBD are anti-capping for tableting process, binder and disintegrant, stability enhancer of solid dosage forms. Several grades are available depending on application.